FORNO MARINI AMATRICE SINCE 1955
Forno Marini was born in Amatrice in 1955 thanks to the vision of Enrico Marini and his family. His son Enrico Maria inherited the family business by setting his work on the refinement and quality of work and raw materials.
All this happened until August 24, 2016 when the earthquake destroyed Amatrice with the whole Corso Umberto, where the bakery was present.
In November 2017 Forno Marini reopened the craft business in the new shopping center "Il Corso" of Amatrice, offering its products of all time with new ones created in the meantime by Enrico Maria.
They buried me, but what they do not know is that I am a seed.
It's all of our bag's flour.
There is no tastier food than bread.
When men share bread, they share their friendship.
The two best and most holy smells are those of warm bread and rain-soaked earth.
OUR PRODUCTS
Forno Marini produces daily bread, white pizza, red and stuffed pizzas with various flavors. The leavening of the pizza lasts 48 hours. The bakery created the famous Pizza Scrocchiarella, an excellent food for snacks and aperitifs.
The production extends to biscuits, dry pastries, sweets and during the holidays also panettone, colomba, etc.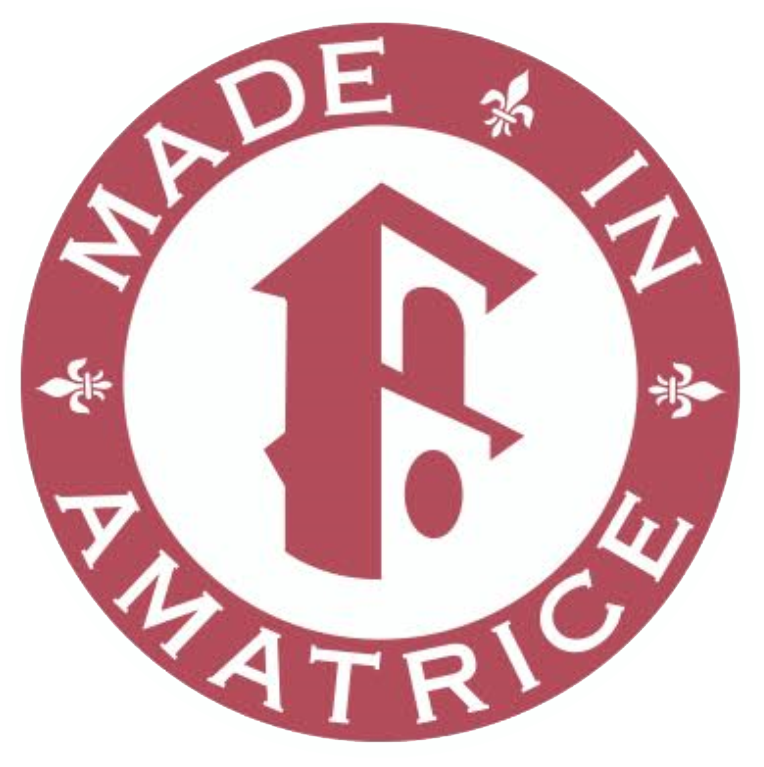 Forno Marini is the first company to receive the brand "MADE IN AMATRICE", created by "TERRA DI AMATRICE ONLUS" Association after the events of the earthquake.
The main goal is to promote local products, both food and non-food products.
Forno Marini S.r.l.s. 

– 

Centro Commerciale "Il Corso"
Viale Padre Minozzi, snc – 02012 Amatrice (RI)