Forno Marini produces daily bread, white pizza, red and stuffed pizzas with various flavors. The leavening of the pizza lasts 48 hours. The bakery created the famous Pizza Scrocchiarella, an excellent food for snacks and aperitifs.
The production extends to biscuits, dry pastries, sweets and during the holidays also panettone, colomba, etc.
Enrico pays particular attention to the ingredients, with a continuous research and passion that allows him to create products with a very high level of quality.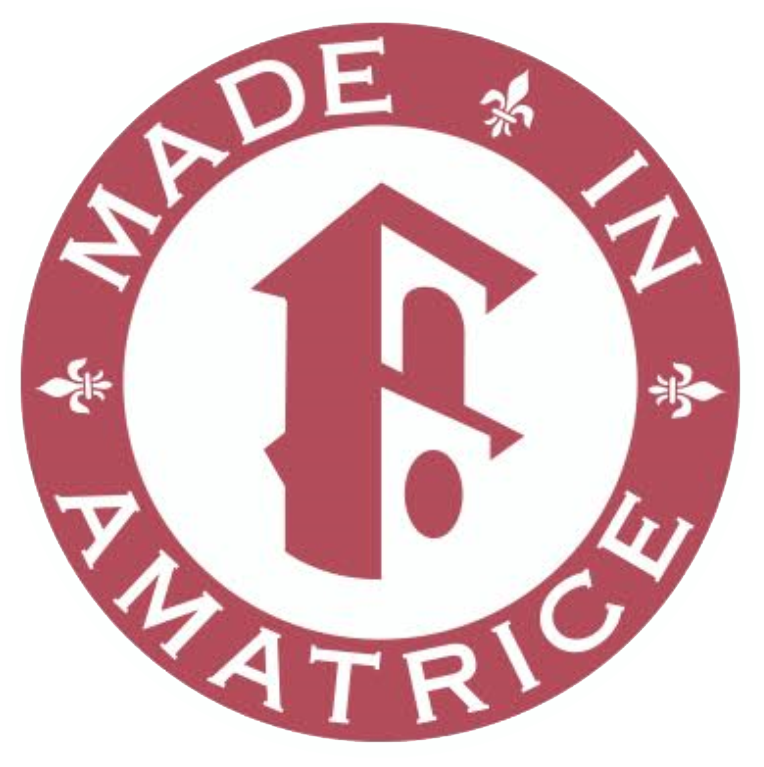 Forno Marini is the first company to receive the brand "MADE IN AMATRICE", created by "TERRA DI AMATRICE ONLUS" Association after the events of the earthquake.
The main goal is to promote local products, both food and non-food products.
Come and visit us at our new location